Most Recent 
The Transforming Power Of the Gospel |Phil 1-25 | Nov22, 2020.
Speaker:  Pastor Vineeth Kumar
Purpose
Our purpose in life is discovered when we are reconciled to God by believing in the finished work of Jesus Christ. This purpose aligns us vertically with God as we seek to serve and obey Him.
Belonging
Once we embrace our purpose in Jesus, we then discover belonging as we connect with, love, and serve our family in Jesus.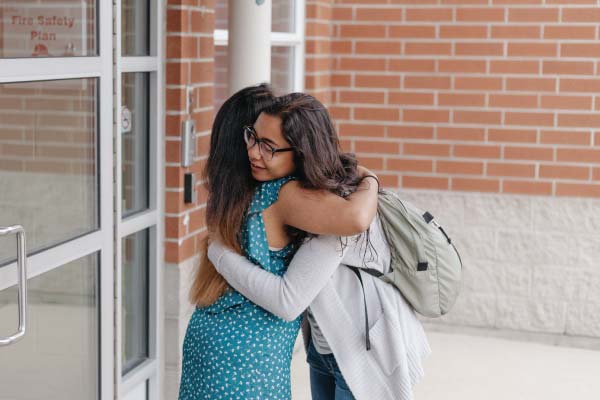 Community
Finally, once we embrace our purpose in God, as well as our relationship with our family in God, we are transformed so that we can be a blessing to our families, the community, and the world.
Fellowship Church Rouge Park: We are a church passionate about Christ, discipleship, and fellowship.
© 2018 Fellowship Church Rouge Park