March Break Camp
Fellowship Church Rouge Park is back with our FREE March Break Camp! Register your kids for a fun time of sports, crafts and character lessons!
FOR: Kids ages 4-12 years (JK-Grade 6)
WHEN: March 11th – 15th, 2019
TIME: 8:45 AM – 12 PM
WHERE: St. Dominic Savio School (50 Tideswell Blvd, Scarborough)
Most Recent Sermon
"Topic: Freedom In My Circumstance"
Date: February 3, 2019
Scripture: 1 Corinthians 7: 17-23  
Speaker: Sebastian Vazquez
Download Audio: Link
Browse More Sermons
Purpose
Our purpose in life is discovered when we are reconciled to God by believing in the finished work of Jesus Christ. This purpose aligns us vertically with God as we seek to serve and obey Him.
Belonging
Once we embrace our purpose in Jesus, we then discover belonging as we connect with, love, and serve our family in Jesus.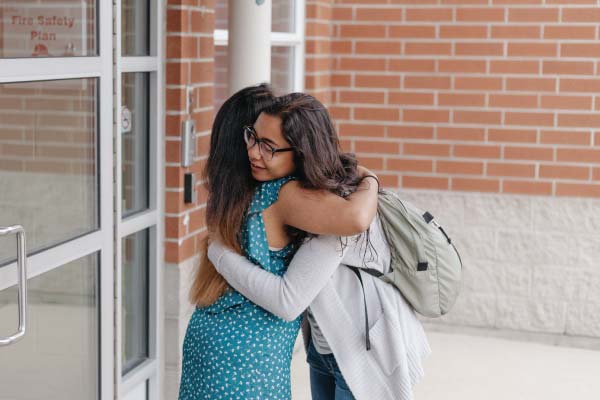 Community
Finally, once we embrace our purpose in God, as well as our relationship with our family in God, we are transformed so that we can be a blessing to our families, the community, and the world.
Fellowship Church Rouge Park: We are a church passionate about Christ, discipleship, and fellowship.
© 2018 Fellowship Church Rouge Park