Advent: A Season of Hope
Advent is a powerful season for Christ followers, a time when we rehearse a common story of God's people: waiting on Him to fulfill His promises and learning to trust Him in our waiting.
In the coming weeks, we will look at four different places of waiting in the story of God's people. As we do that – we will consider how to trust God's promises and work for redemption in our times of waiting.
Join us at our morning services or listen online every Sunday this December (except the 23rd) as we explore places of waiting and God's promises!
Upcoming Event:
Christmas Candlelight Service
The Fellowship Networks' Christmas Candlelight Service is a joint service as we spend time in worship, reflection and celebration of the birth of Jesus Christ our Saviour together! Join us for this special service!
When: Sunday, Dec 23rd @ 5 PM
Where: Pickering Rec. Complex (1867 Valley Farm Road, Pickering)
*There will be no Sunday morning service at FCRP (50 Tideswell Blvd) this day.
Most Recent Sermon
"Advent A Season Of Home"
Date: December 2, 2018
Scripture: Genesis 3: 8-15 
Speaker: Pastor Kesavan Balasingham
Download Audio: Link
Browse More Sermons
Purpose
Our purpose in life is discovered when we are reconciled to God by believing in the finished work of Jesus Christ. This purpose aligns us vertically with God as we seek to serve and obey Him.
Belonging
Once we embrace our purpose in Jesus, we then discover belonging as we connect with, love, and serve our family in Jesus.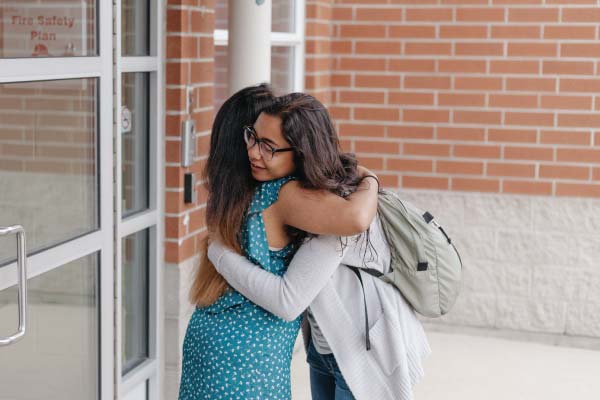 Community
Finally, once we embrace our purpose in God, as well as our relationship with our family in God, we are transformed so that we can be a blessing to our families, the community, and the world.
Fellowship Church Rouge Park: We are a church passionate about Christ, discipleship, and fellowship.
© 2018 Fellowship Church Rouge Park